" Client Testimonials – Vanessa Lee., Energy Recalibration Clearing Event
The new Light Resonance energy clearing ceremony started with Jose sharing wisdom. I found that the guidance received was pertinent to my own life, and could feel energy clearing during the talk, even before the actual ceremony had started.
The clearing ceremony itself created a different type of change than Reiki. I felt the energy shifts activate quite quickly, then envelope me in softness. It felt like layers of heavier energy lifting, leaving behind a gentle, light, vibration of clarity.  I left feeling lighter, clearer, and more in touch with my internal vibration.
In the days following, I experienced more clarity in my vibration, and was able to connect with Source energy with a lot more ease. My intuition feels stronger, and my whole system feels more open and peaceful. This clearing ceremony created a dramatic advancement in my internal flows and sense of universal oneness."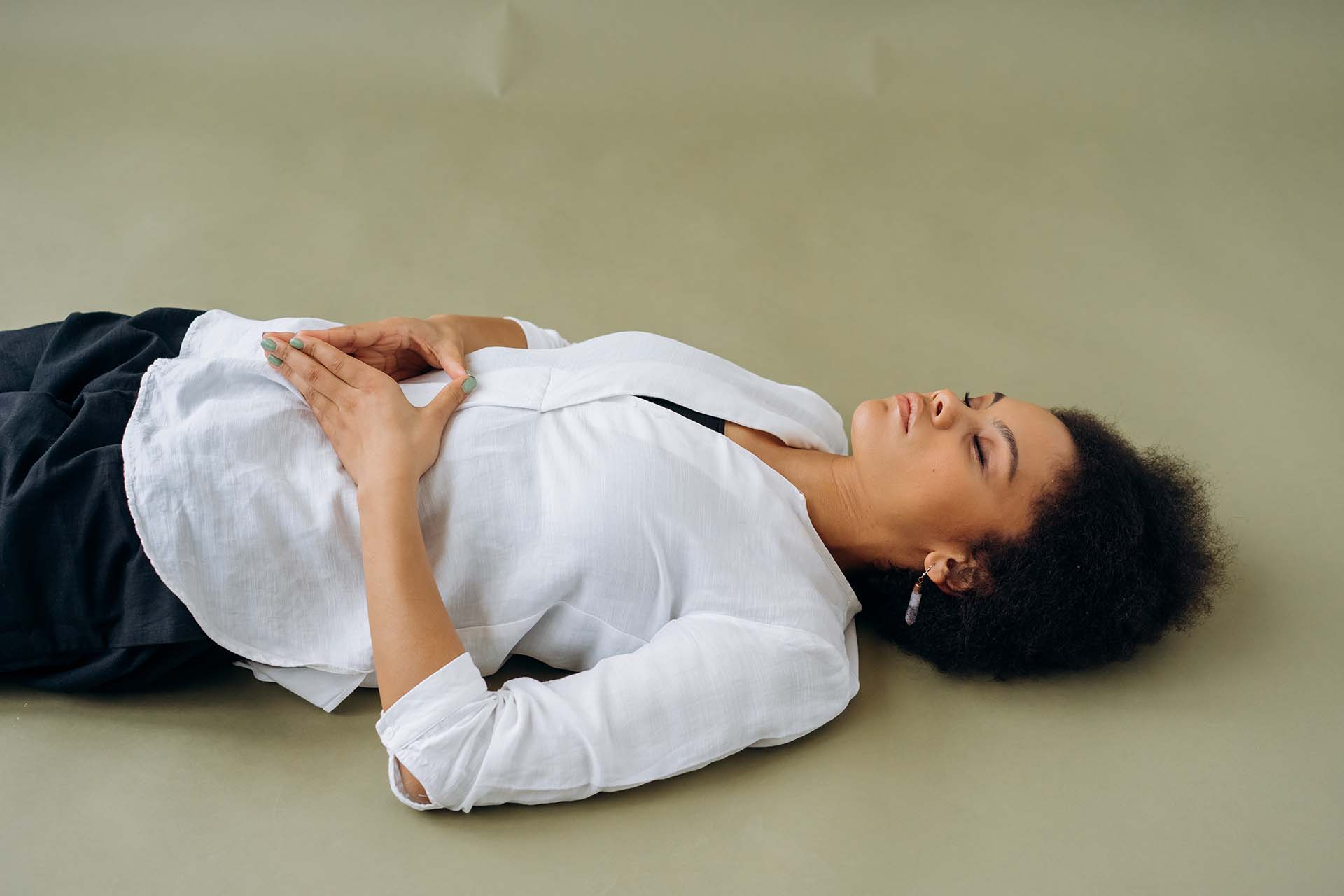 Benefits received from this event
1/Helps to clear stress, negativity and inflammation of the body and mind. Restore mental clarity, joy and reduce anxiety.
2/Helps minimize and shift resistant energies that contribute to Feelings "stuck" in your life or out of balance in emotions, thoughts and negative coping patterns.
3/Powerful when used as maintenance + prevention and those whom are wanting to empower and reinforce one's energy to more optimal levels of wellbeing energetically, spiritually, emotionally and physical grounded energy.
4/Learn how to create a life of abundance, healing, purpose and love by understanding how to shift negative energetic attachments to past beliefs, coping or traumatic experiences.
This Event:
Location (In Person): Calming, warm, and inviting space. Centrally located in the Vancouver, BC downtown area.

Energy Frequency Ceremony: Powerful Energy Ceremony will be given to help heal, empower and calibrate student's energy to their optimal place.

Wealth Of Experience: 20+ years offering energy healings, intuitive guidance and  conducting healing workshops.

Each seminar will give participants a channeled topic: Enhancing one's learning and awareness to help shift their perspective for the better.

Some Topics presented:

How to clear and grow past resistance.
How trauma, belief systems, cultural upbringing can affect your power of choice.
Understanding why we pick up energy from others and environment.
Why boundaries, belief systems and self worth can affect your energetic protection.
How to minimize inflammation with people or situations that you can't release or change.
How to enhance one's intuition and discern difference between info from higher self/guides or fear, ego and negative coping patterns.
How to tell if you are out of alignment in your life / connection to highest self. How to restore it.
Why no matter what I do, I keep repeating same negative patterns.